Solution Educational Network is one of Nigeria's best overseas education consultants with a specialty in overseas education services since 2019. Reliability, Credibility, Quality, and Transparency are the attributes that best define Solution Educational Network.
Solution Educational Network can be your invaluable source of information and reliable contact for overseas institutions, whilst offering specialist advice on procedures and practices through our links with overseas educational institutions.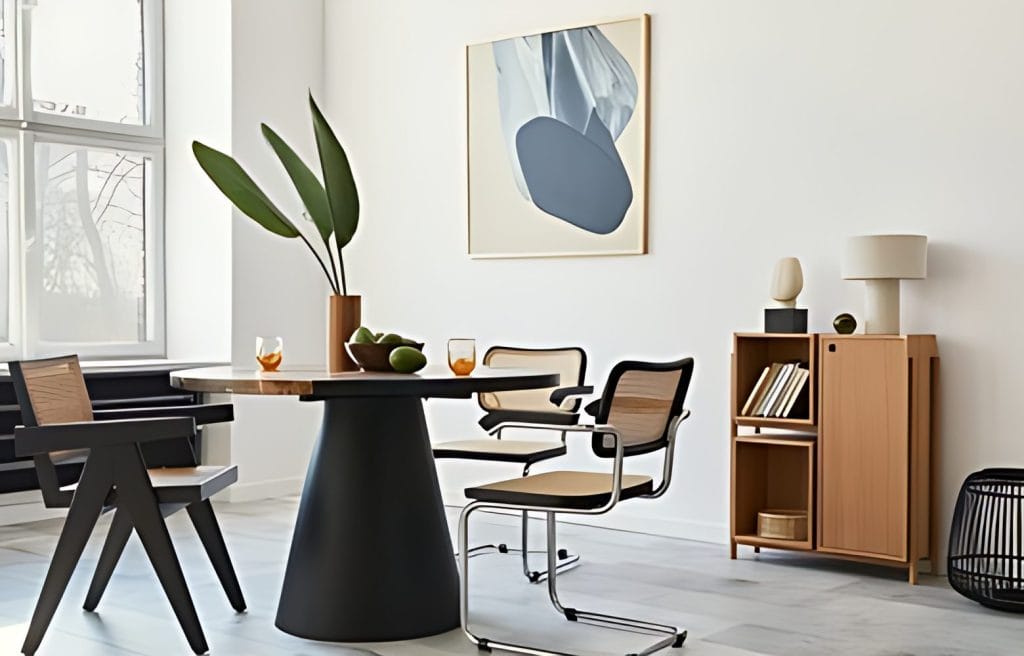 One of the best decisions ever in the pursuit of your career is by holding international degrees and certifications both at the undergraduate and postgraduate levels.
Travel to new countries. Experience different cultures. Make friends from all over the world. Studying abroad really is the opportunity of a lifetime. It's your chance to start your journey.


A work visa lasts anywhere from one to ten years, with the service and administration fees, a work visa can go up to $1,000. But you have to keep in mind that the fees change from country to country and whether your work visa is temporary or permanent.
ne to ten years. The validity of your work permit depends on your host country and the type of work you have. Most work visas are issued for the same duration as your work contract.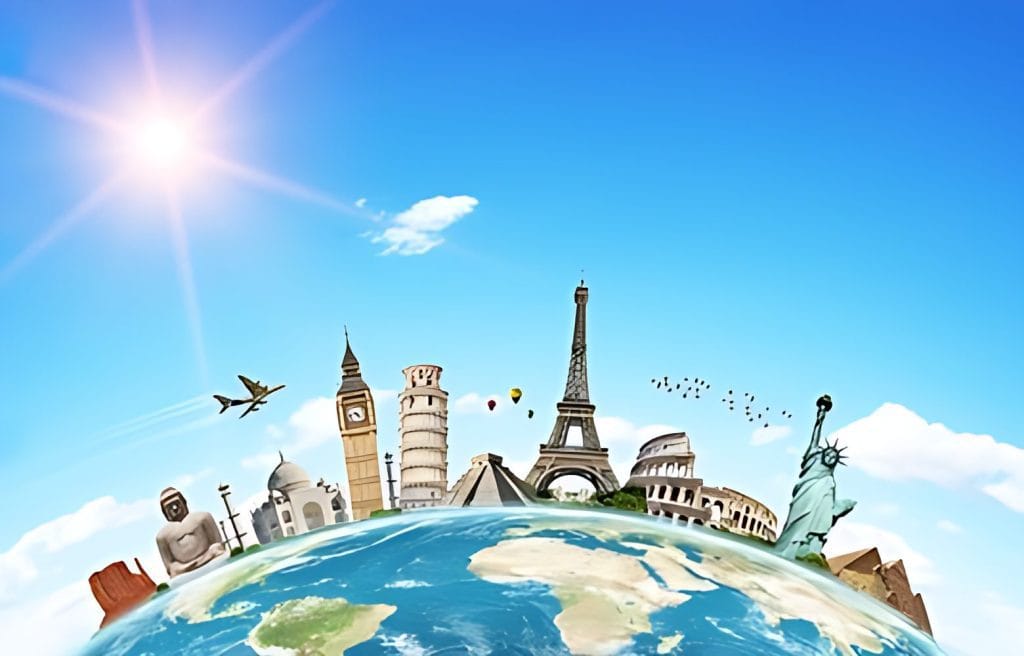 "Our Offers at Solution Educational Network encompass a wide range of services designed to empower individuals with opportunities for growth and exploration. From flight reservations that ensure seamless travel experiences to comprehensive travel and tour packages that unveil the world's wonders, we also specialize in facilitating study and work visas, opening doors to international education and career prospects. Our commitment is to provide tailored solutions that enrich lives and broaden horizons."