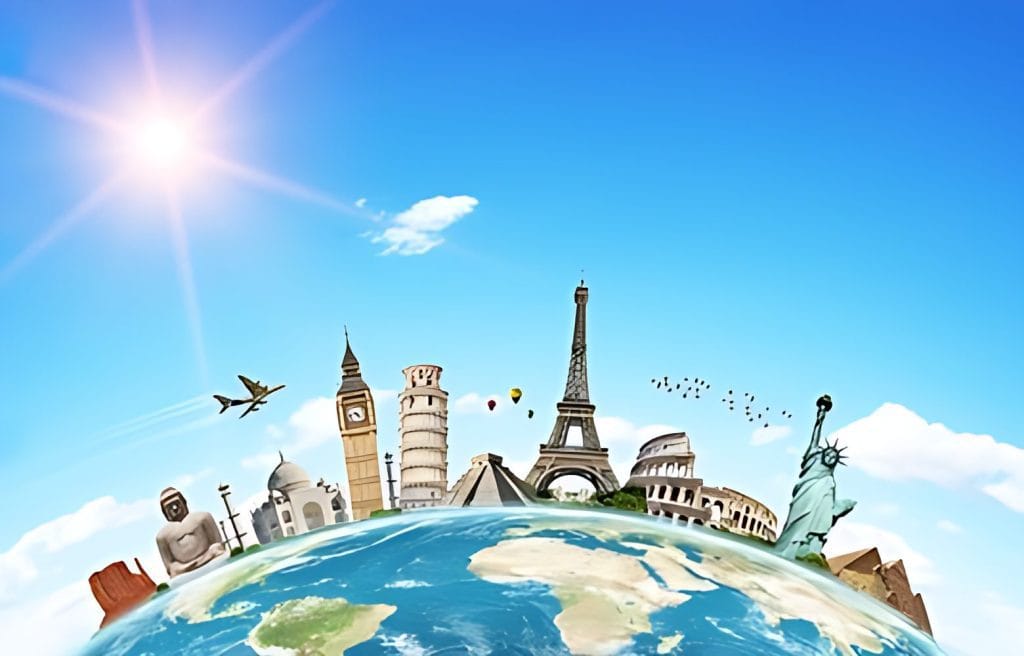 There are several reasons why you should travel abroad, be it business, honeymoon, family holidays, pilgrimage, events, conferences and seminars, or health, among others,
We help you get the best and make your travel abroad experience worth it! We give details advice about countries and make recommendations based on your pocket, interests, and values. You do not need to stress yourself applying for a Visa every time. We'd be glad to help you out.
Planning a visit to an exhibition, a trade fair, a conference, or a business conclave, we have a completely customizable solution to suit your needs. We have a specialist team that caters to every need.
Check our photo gallery for our recent tour and conferences.
To apply for a visit visa or tour you need the following:
International passport
Passport photograph with white background
Travel itinerary (we help you get this for a token)
Hotel reservation (we help you get this at a token)
Travel insurance (we help you get this at a token)
Health insurance (we help you get this at a token)
Yellow card and Covid-19 card
Please note due to various embassy policies we advised you to inform us about your intended destination one month earlier. This we enable us to make every necessary documentation for your travel and stay. Also, your country of choice will determine your visa cost.
select the country of your choice to get started.
Pay for the background check and documentation.
Fill out the form and upload all documents.
Wait for an email from us for further instructions.
Visa interview/biometric as the case may be.
Get your visa granted.
Travel abroad.